About Prime Yacht Systems
Prime Yacht Systems is a high-end provider of marine electronics and marine electrical systems on private and commercial yachts. We offer straight forward solutions to many of the marine systems issues found on modern yachts. We meet with the customer, go over their concerns and provide a straightforward and timely solution.
Customers can count on us for an on time, on budget solution to their marine electrical and marine electronic systems needs on board their boat.
Prime Yacht Systems Inc. is fully insured and it's marine electricians are ABYC and NMEA certified.
Phone
250.896.2971
Location
Victoria, BC
Hours
M-F 8am - 5pm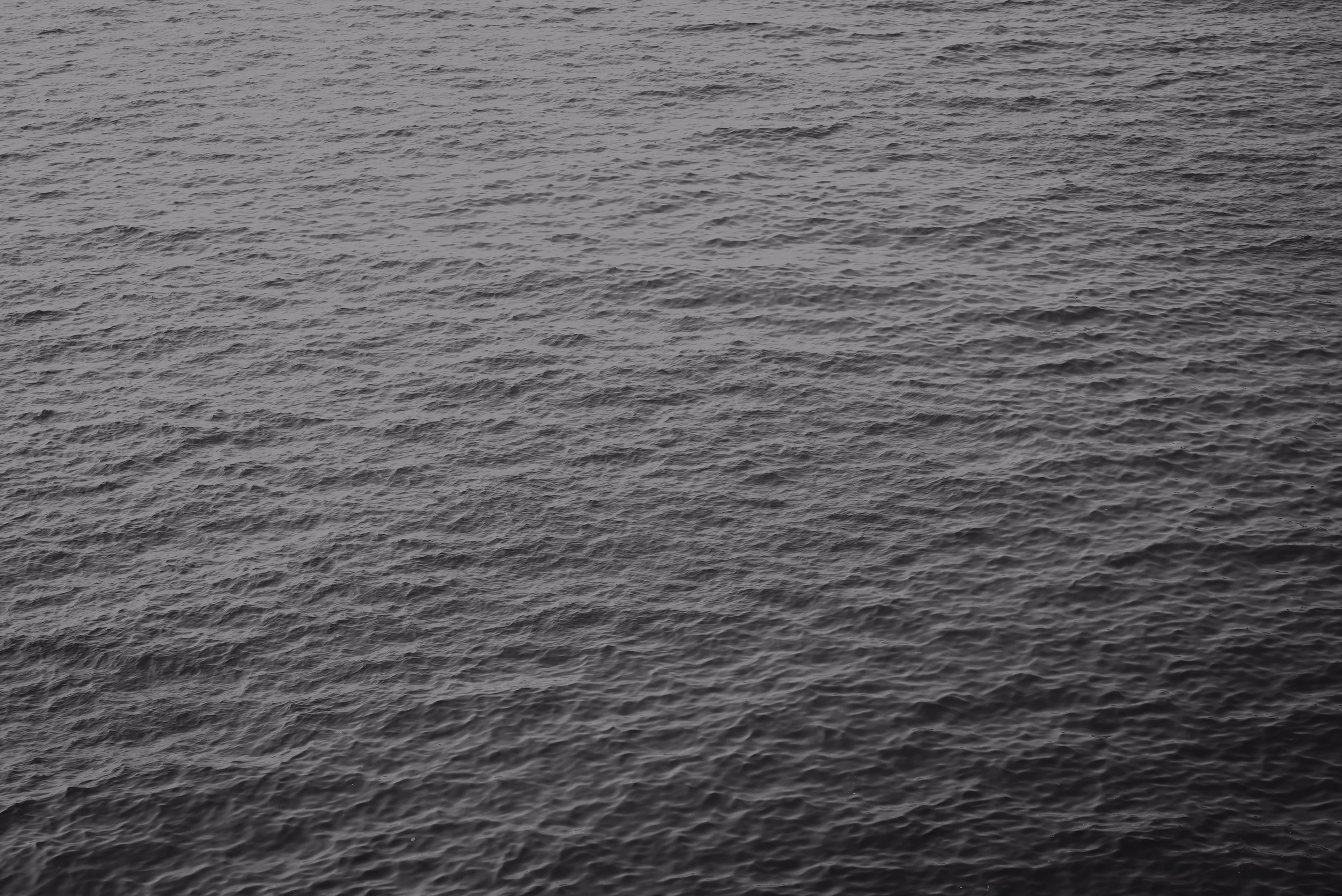 -Design
-Installation
-Troubleshooting
-Navigation systems
-Marine satellite systems including TV and Vsat
-Computer networking
-Wi-Fi and cell phone solutions
-Monitoring systems
-Entertainment systems
-Schematics and diagrams
-Performed to NMEA and ABYC standards
-Design
-Installation
-Troubleshooting
-Battery testing, replacement, inverting, and charging solutions
-Rewiring of vessels AC/DC
-Shore power systems including converters, transformers, and boosters
-Renewable energy solutions
-Distributed power
-Electrical survey performed to ABYC standards
-Corrosion surveys done to ABYC standards
-Schematics and diagrams
-Performed to ABYC standards
-Overview of electrical and electronic systems on board vessel
-After hours outcall available (2 x labour rate)
-Fly in services available
CONTACT US
Call 250.896.2971 from 8am - 5pm daily, or email us at info@primeyachtsystems.ca.
We're looking forward to hearing from you!